Hi, I am Mariam!
I am a New York-based financial professional and mom of 2 precious boys who inspire me to keep exploring the world and take them along. I believe that traveling positively influences personal growth and provides family bonding opportunities.
So far, I have visited 11 countries. To fill the gaps between new destinations, I explore locally and work on making this blog most informative and valuable.
My mission is to cross off bucket list destinations and help you plan your family-friendly travels with valuable itineraries and travel tips from "real family" destinations.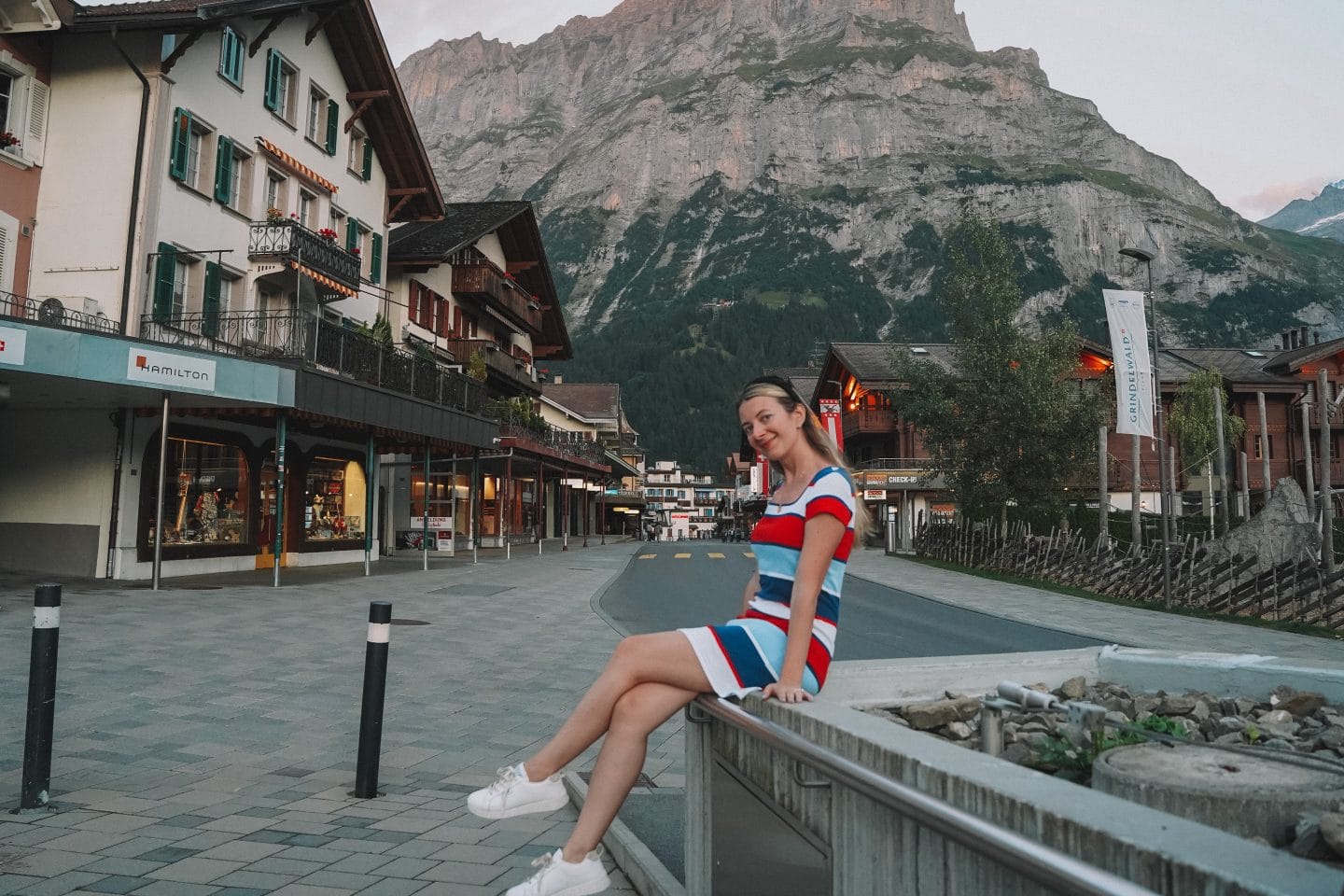 Now Trending
Travel Types